Home
At Elvira Para Art you can find my original watercolors and photography. I create cards, prints, tiles, coasters and other products from my original art that are printed and / or heat pressed into tiles in my home studio. Elvira Para Art 6x6 inch tile trivets are available on my Amazon Handmade Store.
Tlies come in many sizes! These tiles are heat and water resistant and can be incorporated into bathrooms and kitchens (ie backsplash). To special order a watercolor or design on a different product or print or have a tile mural made please contact me at ekpdesign@gmail.com.
To see samples of my artwork please visit the Galleries.
Thanks for visiting this site!
Next Show of the Season 2019!
Fall Harwich Cranberry Arts & Music Festival
Sept. 14 - 15
Sat. - Sun. 10 - 4
Herwhich Community Center 100 Oak street Harwhich, Ma
https://www.harwichcranberryartsandmusicfestival.org/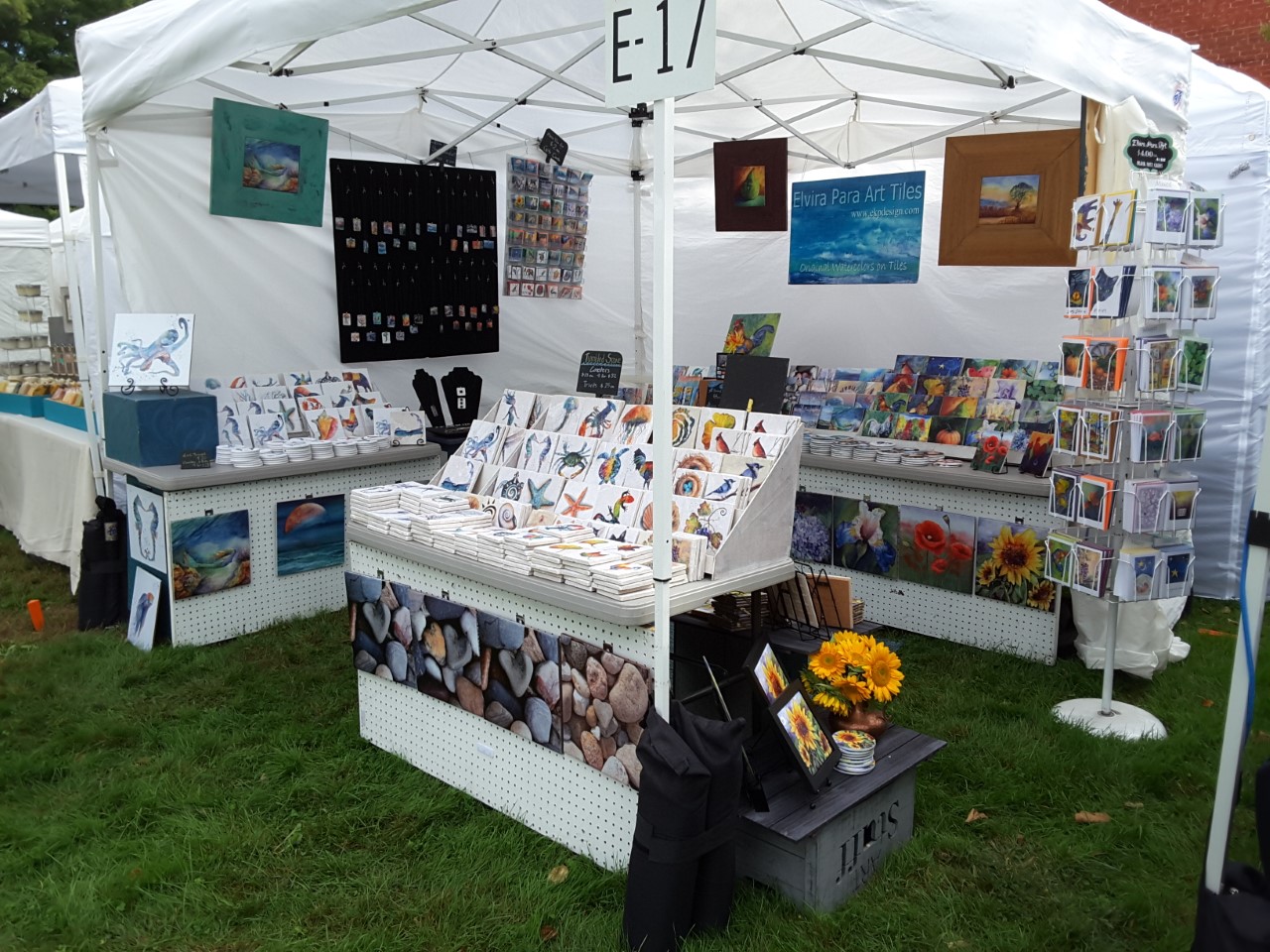 Old Deerfield Fall Festival Craft Fair
September 21rd - 22th
Sat: 10am - 5pm Sun 10am - 4pm
Memorial Hall Museum 10 Memorial St. Deerfield, Ma 01342
www.deerfield-craft.org 413-774-7476
I have 6 free tickets left. Please contact me to receive them.
Recent Work: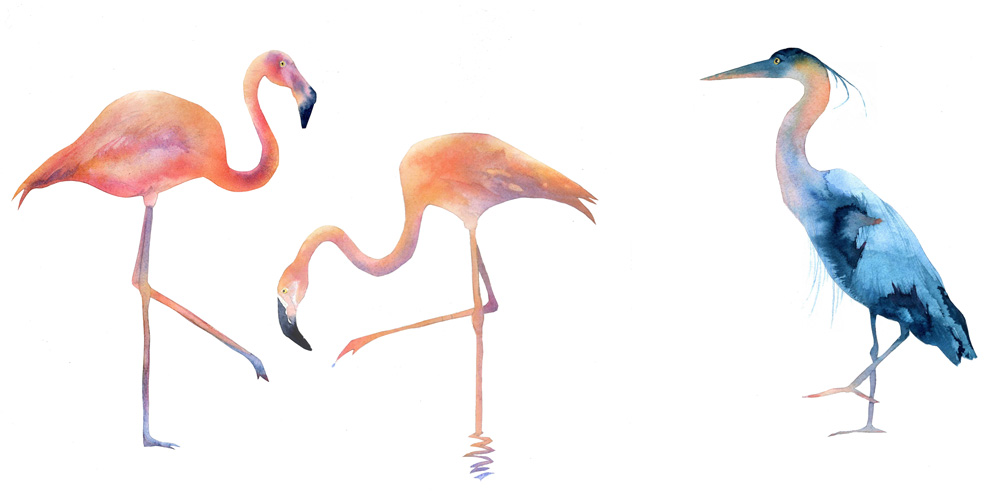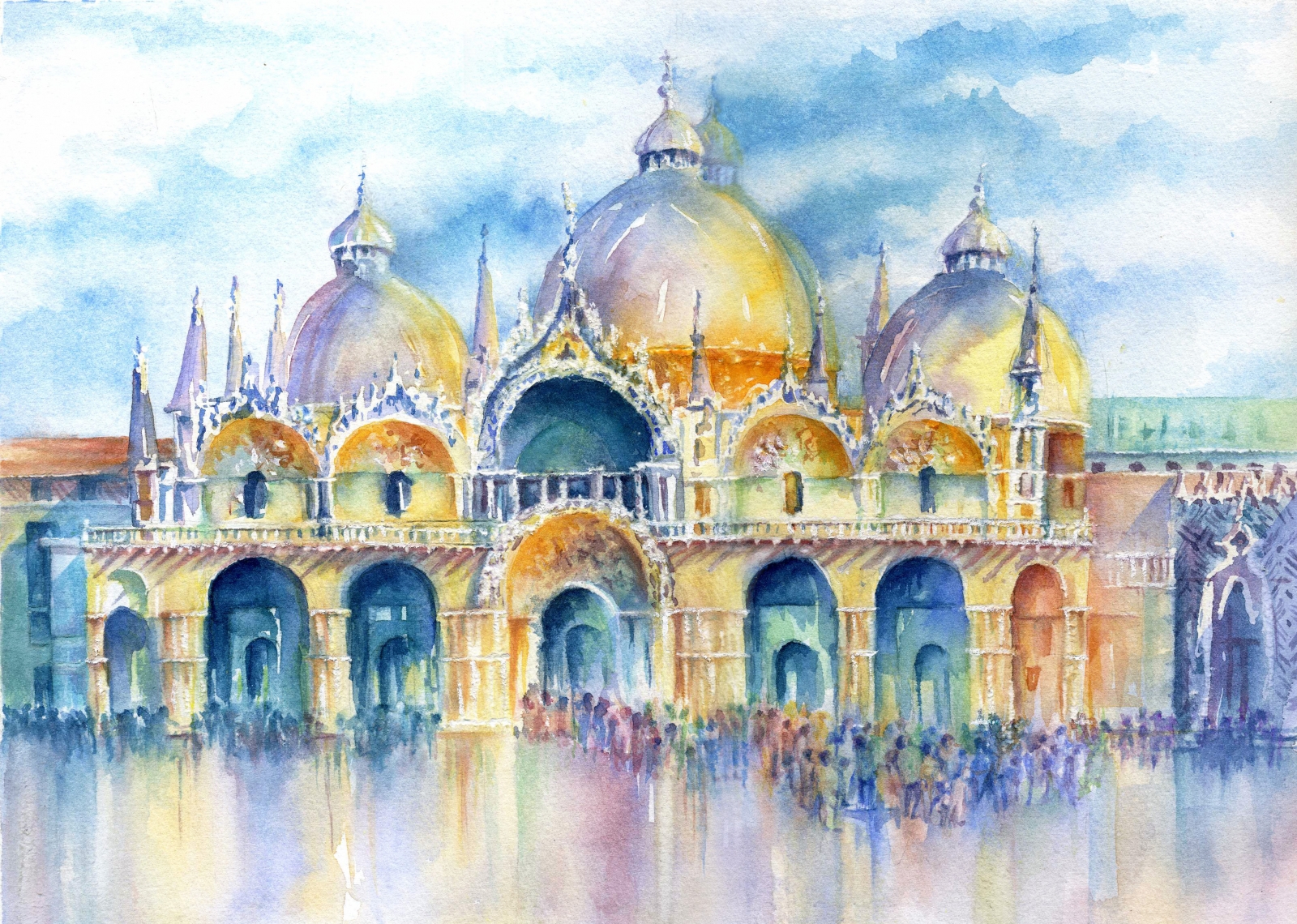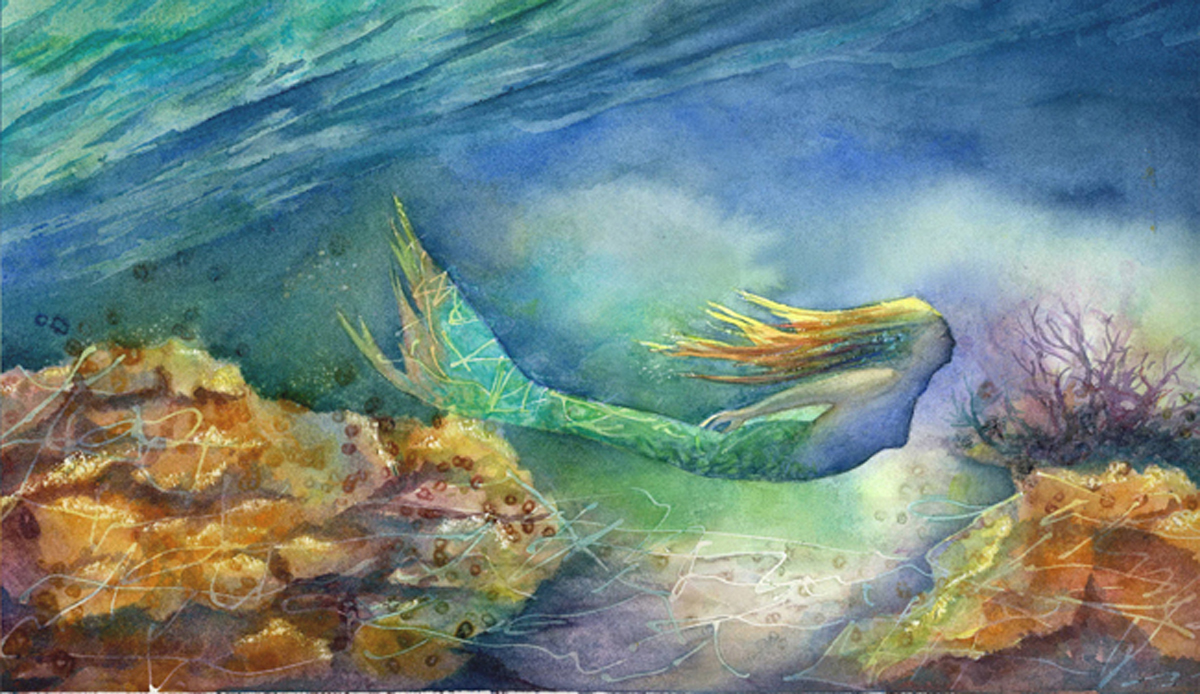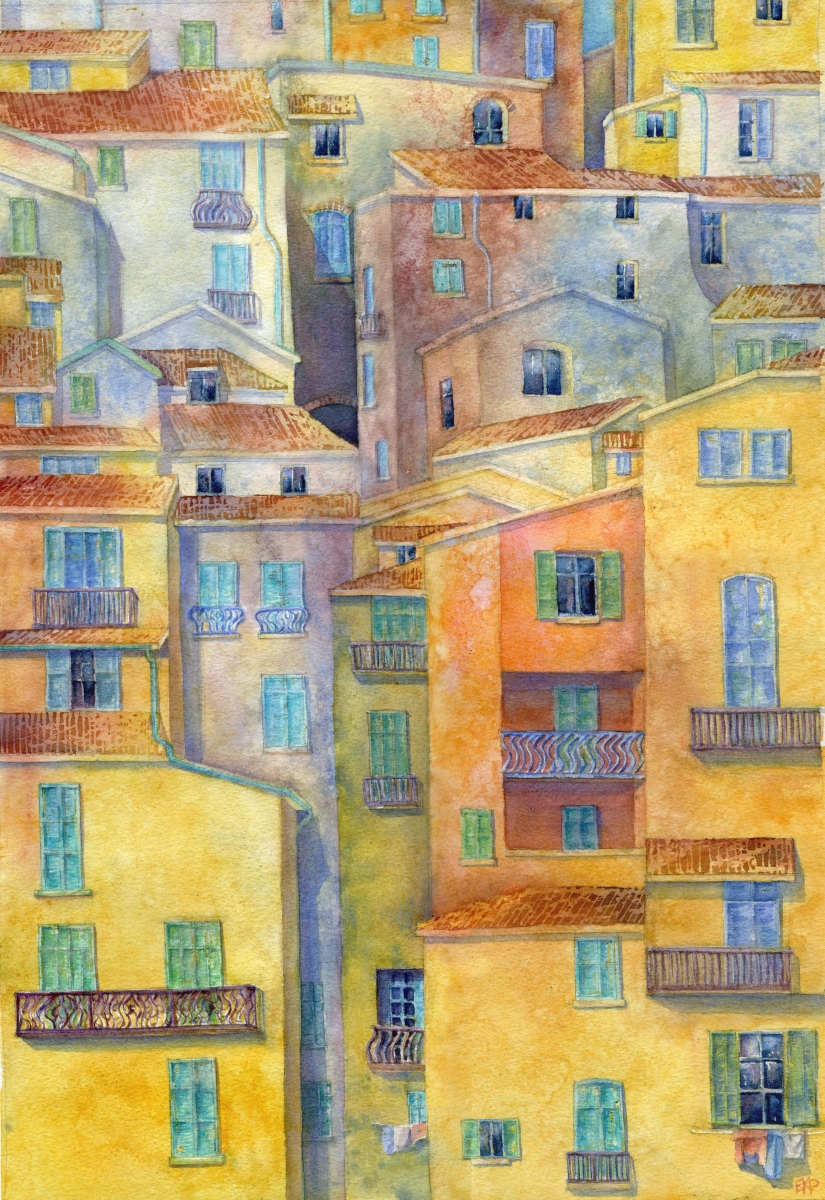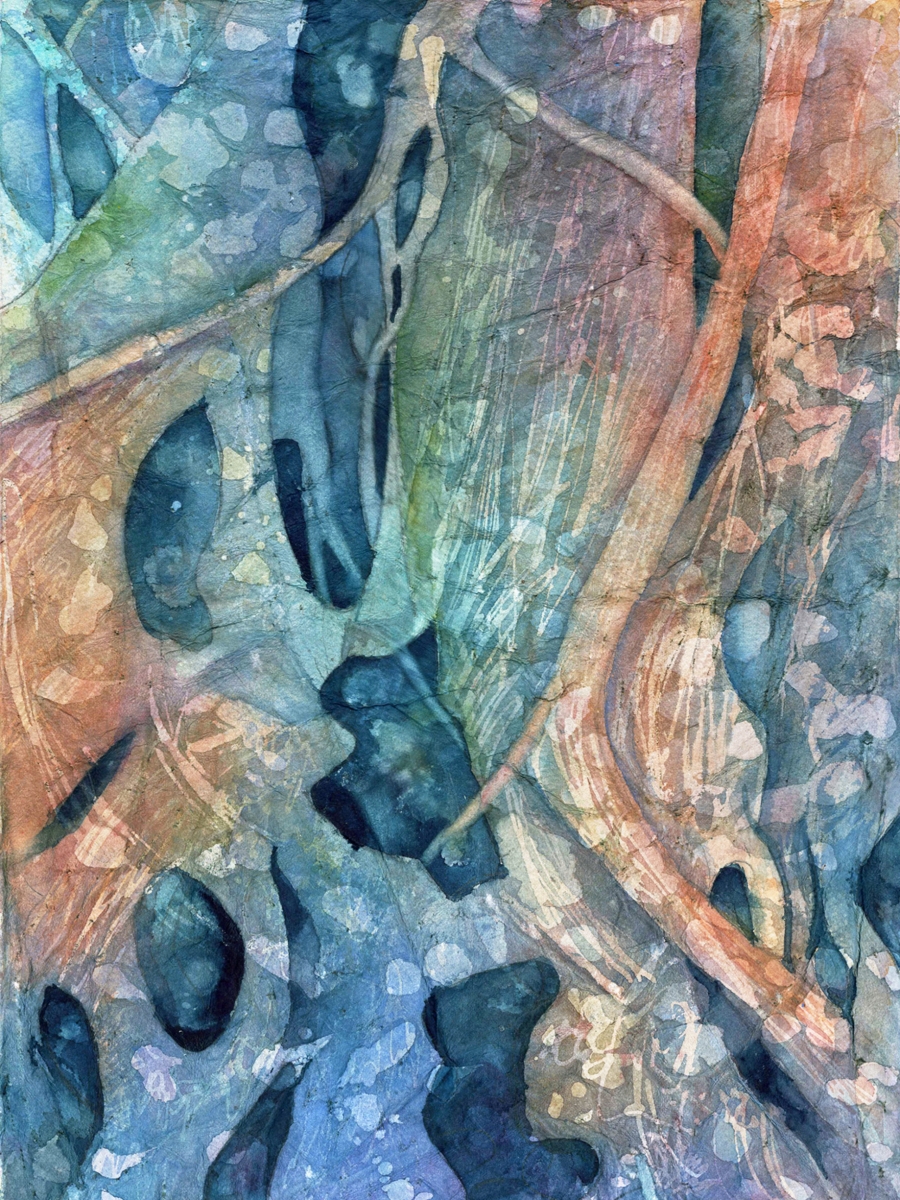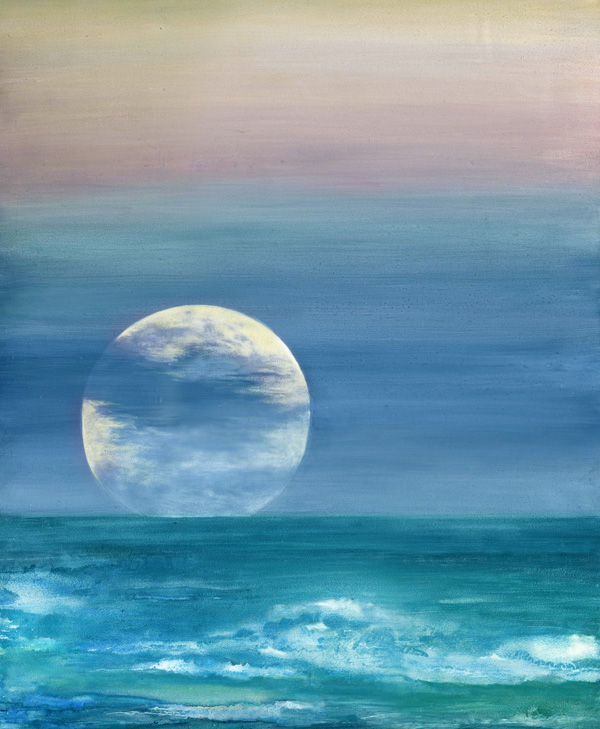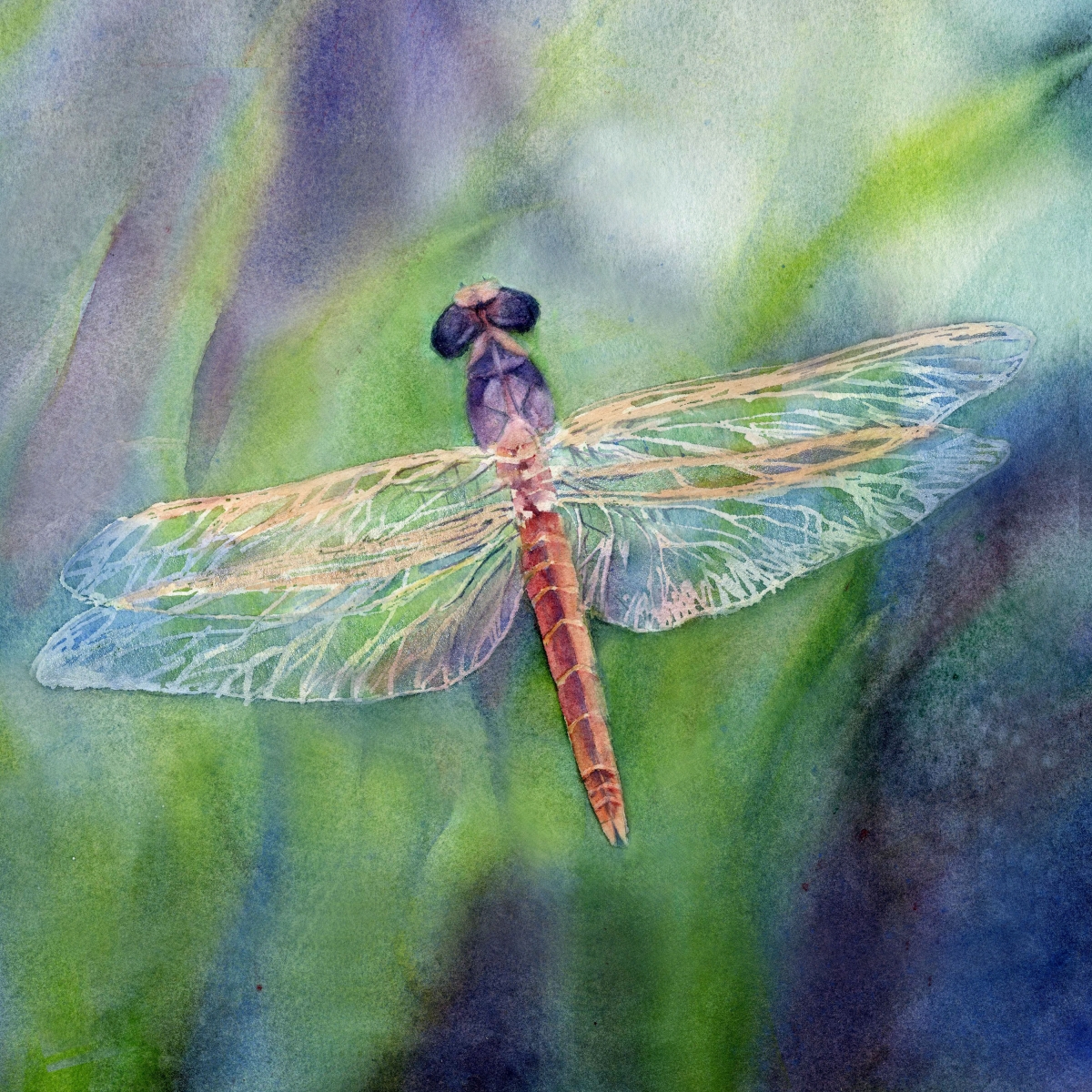 Cards and Tiles can also be found in:
My Showroom in Westborough, Ma
call or email for an appointment
508-898-9445
ekpdesign@gmail.com