Home
At Elvira Para Art you can find my original watercolors and photography. I create cards, prints, tiles, coasters and other products from my original art that are printed and / or heat pressed into tiles in my home studio. Elvira Para Art 6x6 inch tile trivets are available on my Amazon Handmade Store.
Tlies come in many sizes! These tiles are heat and water resistant and can be incorporated into bathrooms and kitchens (ie backsplash). To special order a watercolor or design on a different product or print or have a tile mural made please contact me at ekpdesign@gmail.com.
To see samples of my artwork please visit the Galleries.
Thanks for visiting this site!
Last Show of the Season!
Old South Church Christmas Craft Fair
December 1st

Saturday 10 - 4

Dartmouth & Boylston, Green Line Coply Square, Boston, Ma
At My last show of the season I will be featuring
Elvira Para Art Wood Framed Trivets, Cards, Cardinal Ornaments, Shell pendants and something new:
Holiday Wreaths!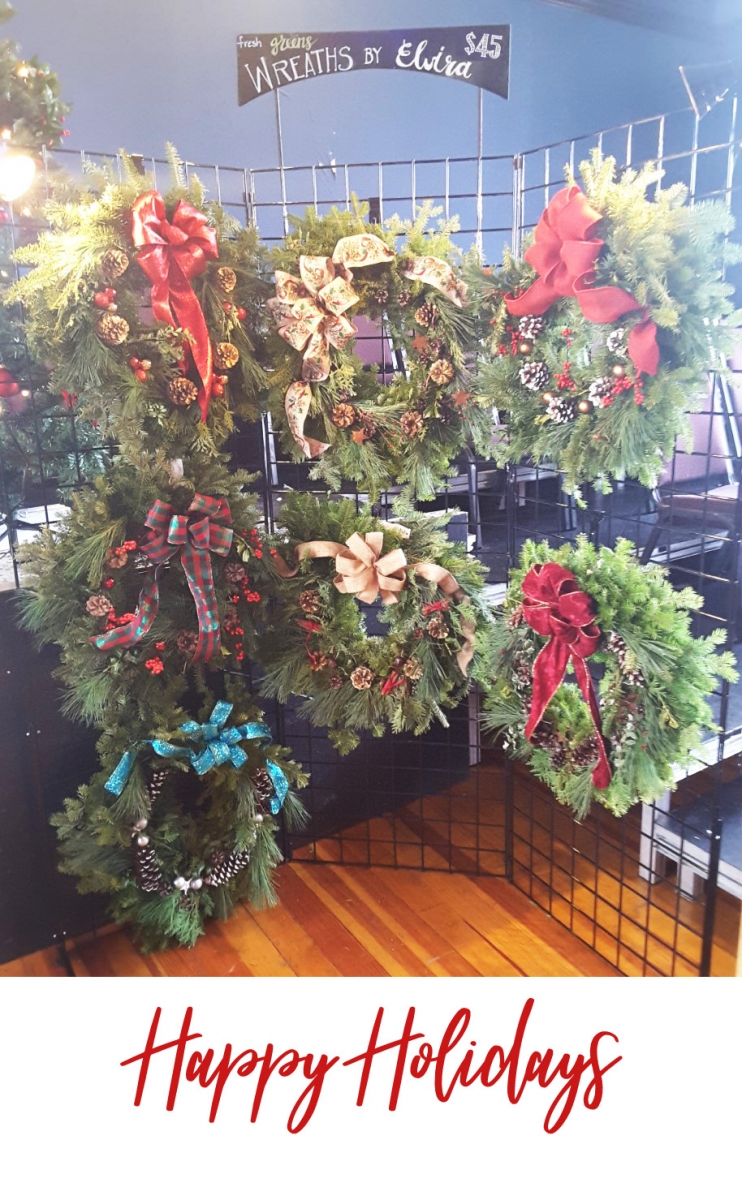 Recent Work: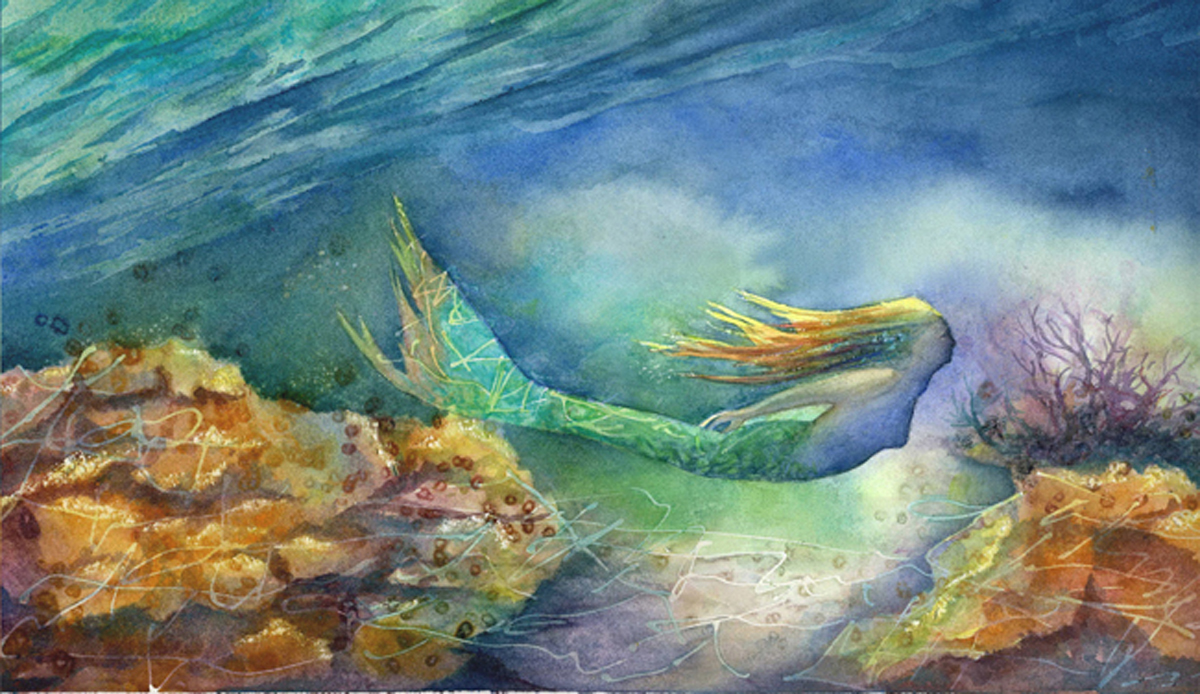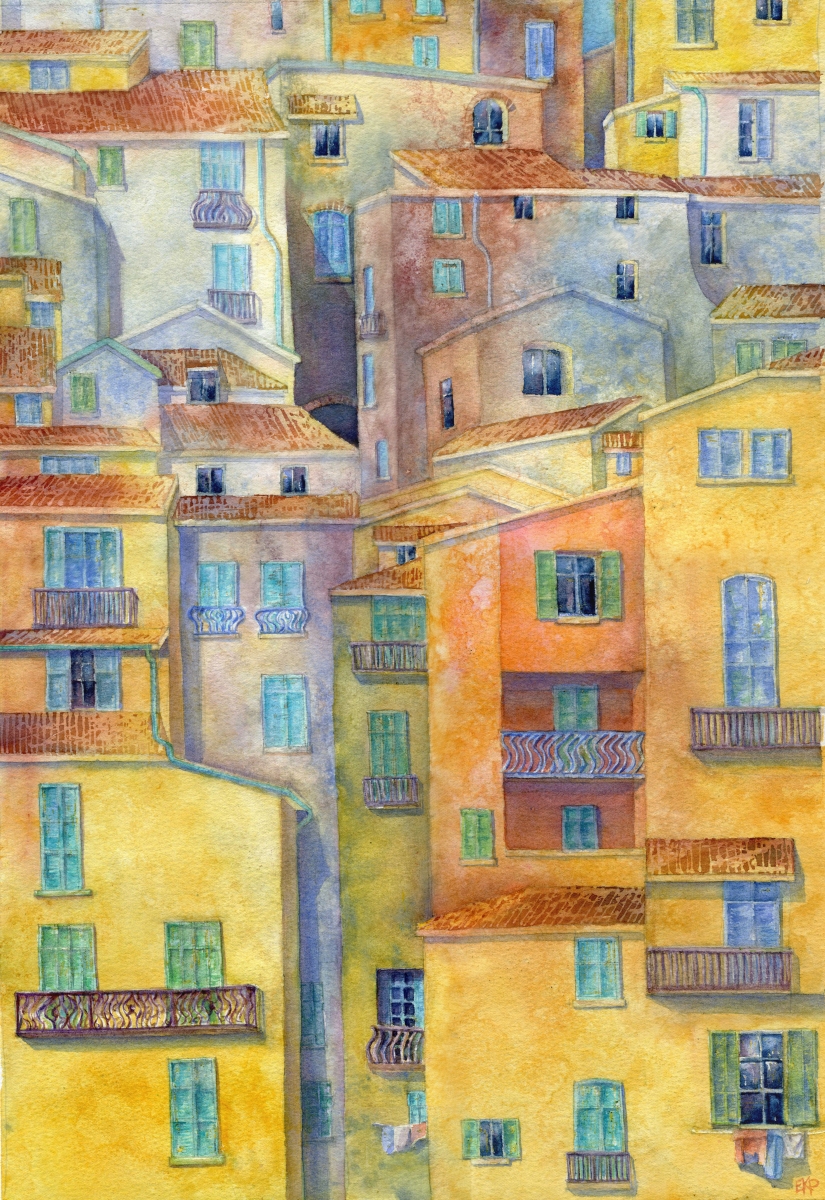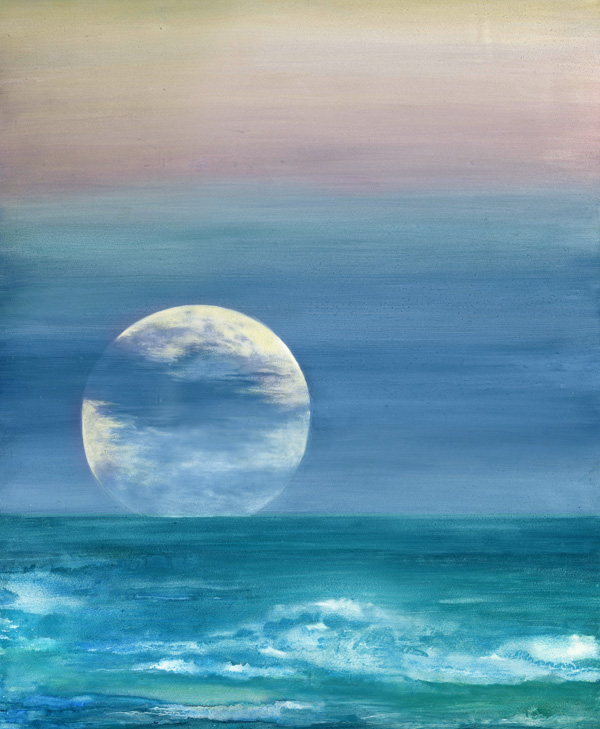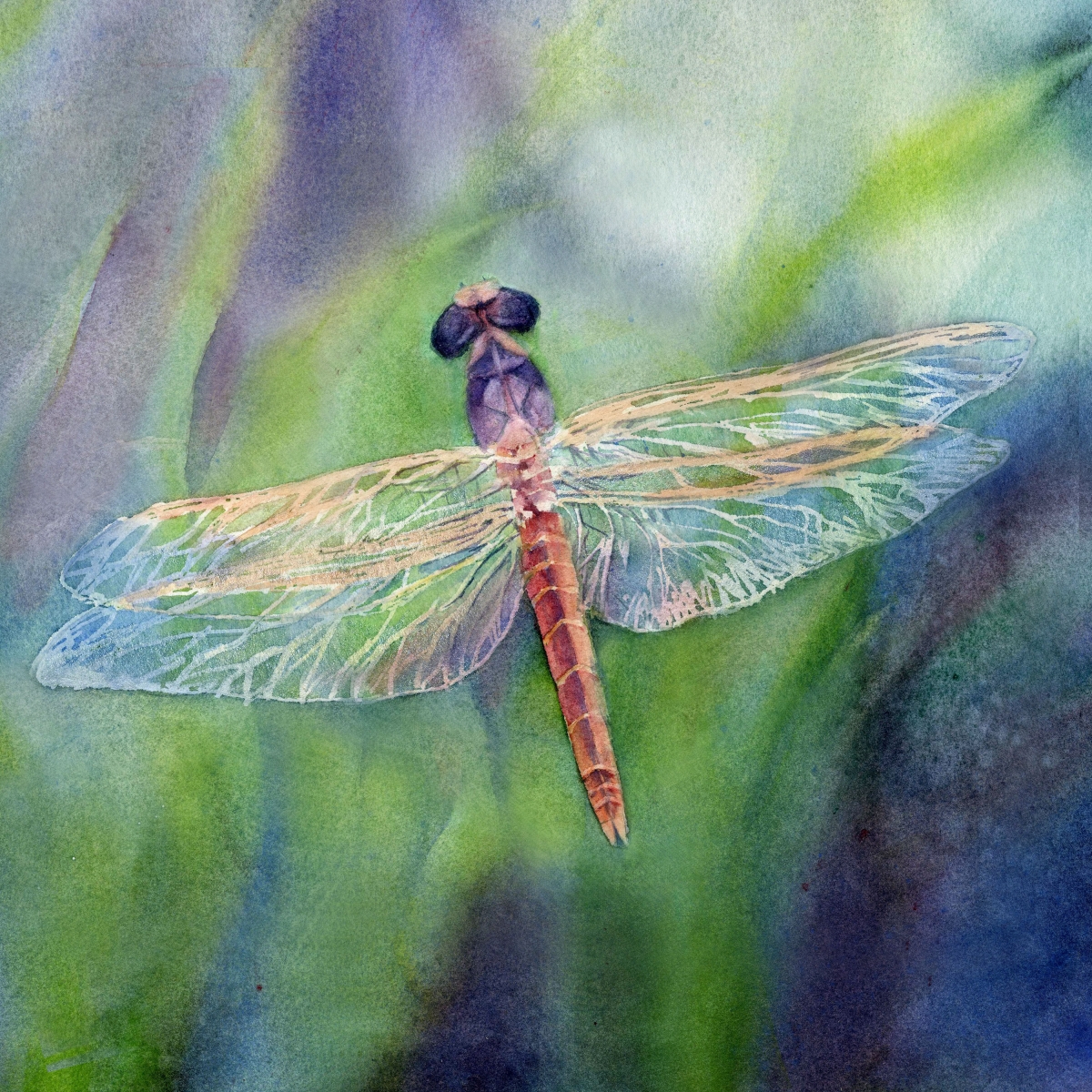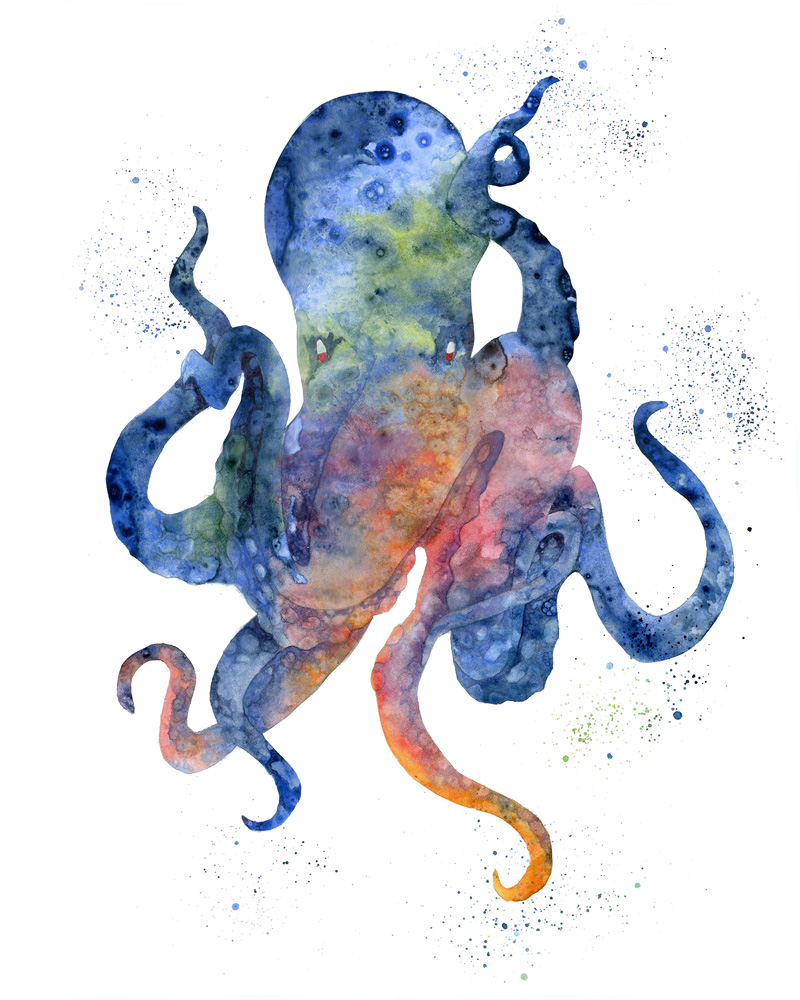 Cards and Tiles can also be found in:
My Showroom in Westborough, Ma
call or email for an appointment
508-898-2545
ekpdesign@gmail.com